Buying a Property
Whether you are buying a business or leasing premises, it can often be quite a steep learning curve.  Here are a few common questions and answers that may assist.  Alternatively, please do not hesitate to contact us where one of our team will be able to assist.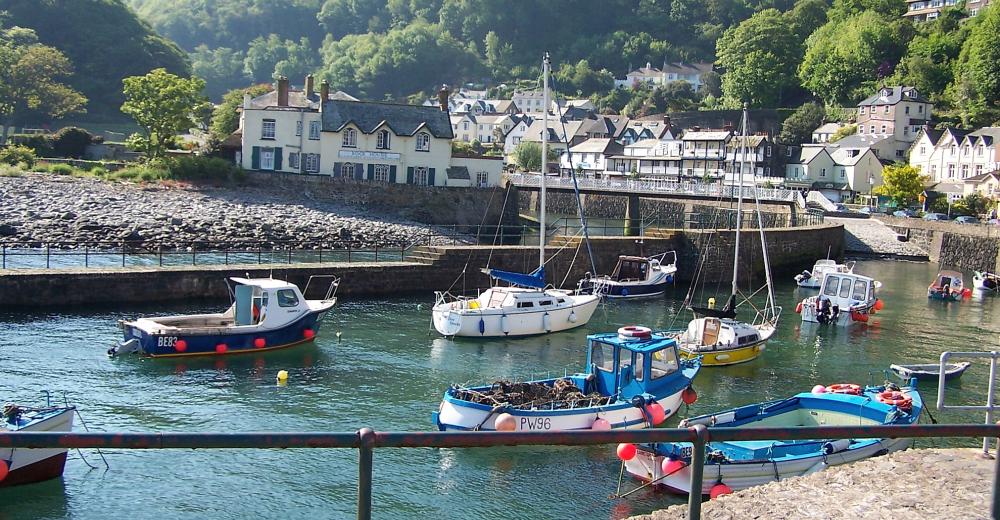 What is Goodwill?
Goodwill is the reputation / ongoing trade that a business has. A good example is that a day is sold one day, the next day the new owners will still have paying customers coming through the door.
I have seen SAV on marketing details, what does it mean?
SAV stands for stock at valuation. The stock a business has varies from one day to the next. When purchasing a business you will usually buy the SAV which would be value the stock on the day of completion.
Do I need any planning permissions for my business?
Different types of trades require different "planning consents" or "use classes" as they are known. For example a retail shop requires a different use class than take-away. Feel free to contact us to discuss further.
What are business rates?
Business rates are the commercial equivalent of council tax. Dependent on the size of the property you may qualify for small business rates relief, which can be up to 100%.
Are commercial leases renewable?
Leases which are within The Landlord and Tenant Act, known as Secured leases are renewable. Leases excluded from the Landlord and Tenant Act, known as Unsecured are not renewable.
Inventory
Generally fixtures, fitting and equipment that are used in the day to day operation of a business make up an inventory such as cutlery, cookers, beds, till etc.
What is a Going Concern?
A Going Concern is an operational business.
What is a lease assignment?
This is where the lease gets transferred from the current operator to a new operator.